GESTARTOOL CO., LTD.
We Are Professional Tool Supplier and The Solution.
GESTAR IS A LEADING BRAND IN HAND TOOL INDUSTRY.
Experienced people with passion bring you high quality products and delightful services. We carry over 3,000 items for motor vehicle, equipment and construction mechanics.

Organization Concept
"INNOVATION, QUALITY, EFFICIENCY, SERVICE"
GESTAR, An innovation brand for hand tool industry.
Founded by Crossman Corporation, GESTAR aims higher."Innovation, quality, efficiency, service" concept is the cornerstone of company management and the mutual goal of our organization.As the global sales network being built, GESTAR is devoted to provide its customers with cutting edge innovation, perfect quality, outstanding efficiency, and sustainable service.GESTAR is dedicated to become the leading brand of the industry, and is ready to take another great leap with our customers and the society.

​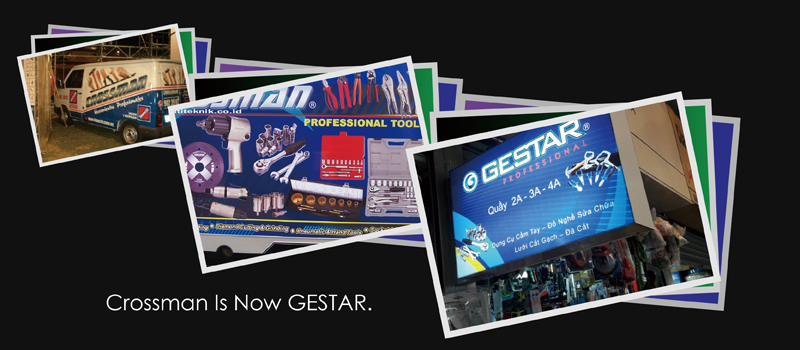 1997 / Crossman Corp. Established
1999 / Cooperation with American Tool
2000 / Start Diamond and Abrasive products
2001 / Start Pneumatic products
2006 / ISO 9001 approved
2013 / Debut of GESTAR products
2014 / GESTARTOOL CO., LTD. founded
2015 / Trademark of GESTAR registered
2017 / Sales force reaches 30 countries / 6 continents.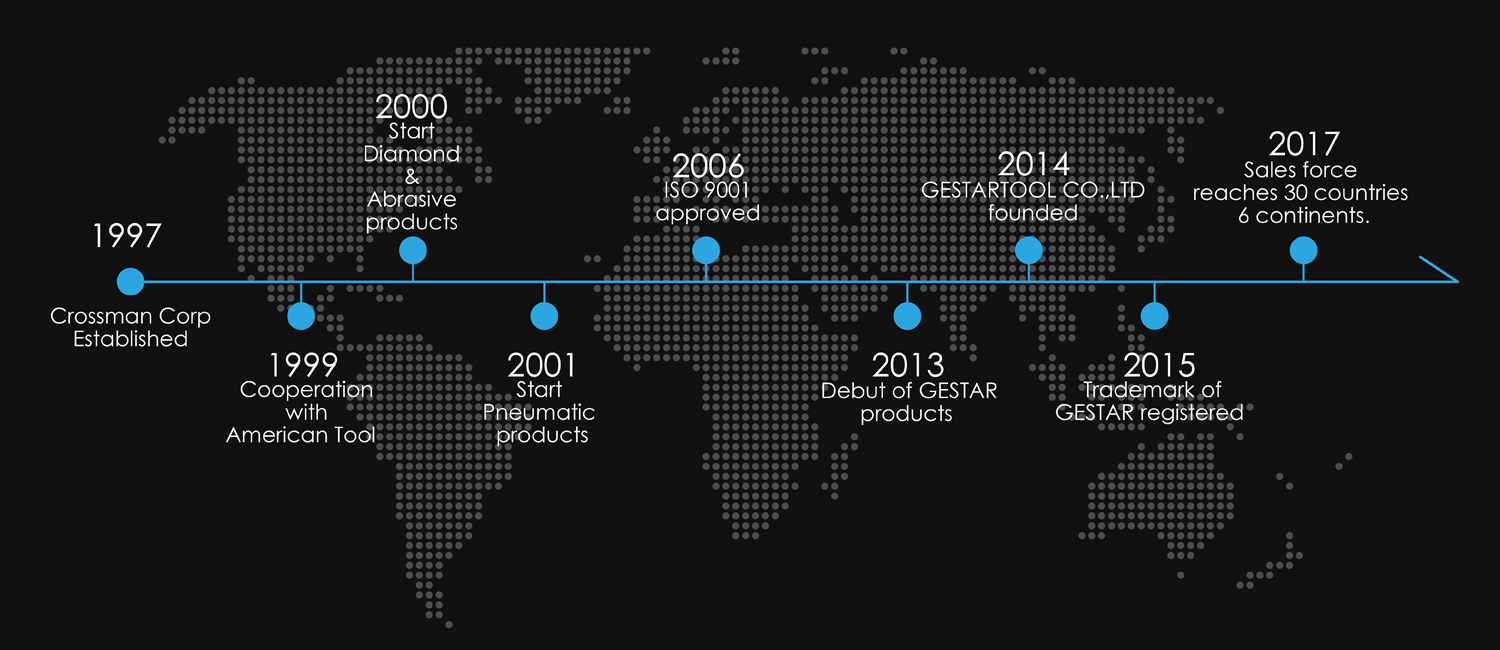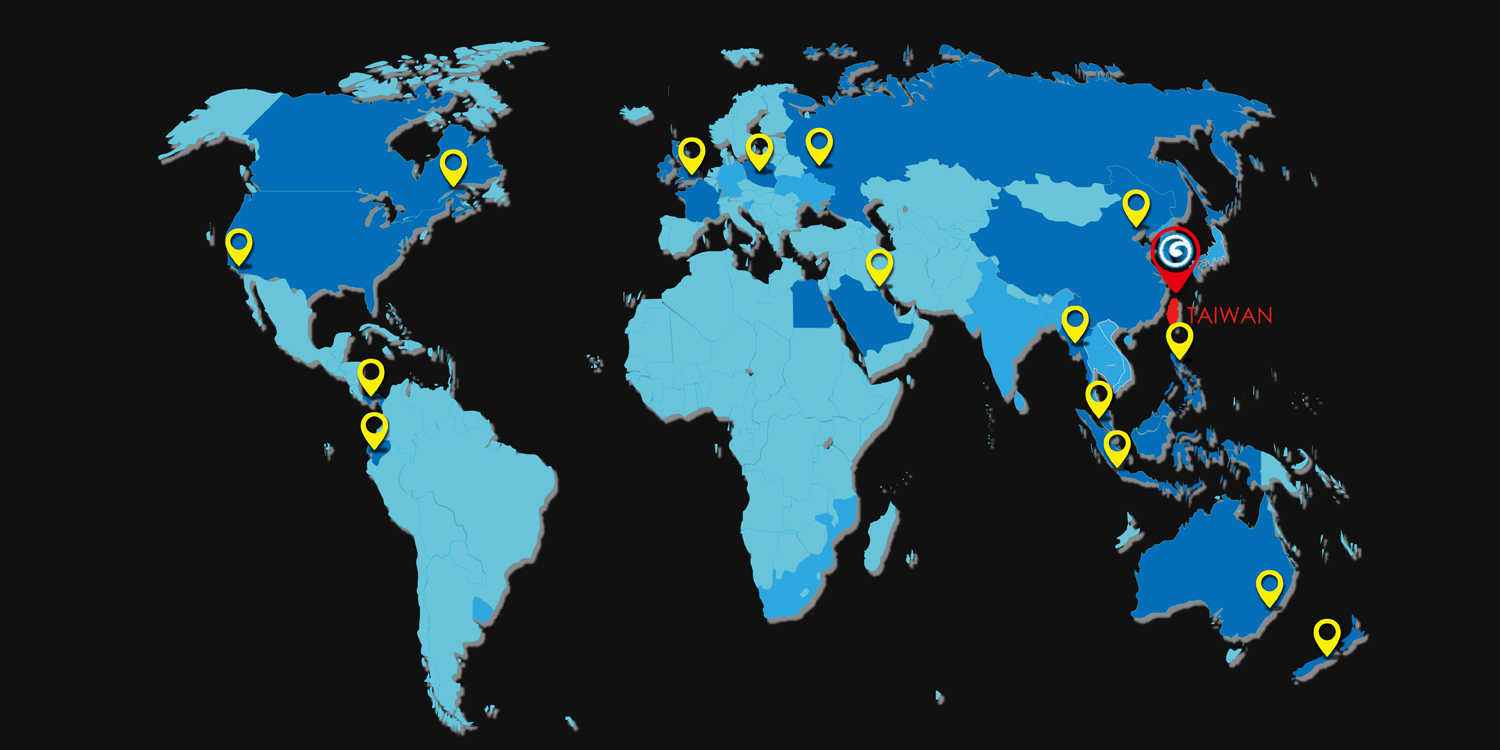 ASIA
Japan, South Korea, Singapore, Philippines, Indonesia, Malaysia, Vietnam, Cambodia, Thiland, Myanmar, India, Sri Lanka, Kuwait, Saudi Arabia
EUROPE
Russia, Ukraine, Poland, Slovenia, Germany, France, United Kingdom
AFRICA
Egypt, Mozambique, South Africa
NORTH AMERICA
Canada, United State
LATIN AMERICA
Ecuador, Panama, Uruguay
OCEANIA
Australia, New Zealand